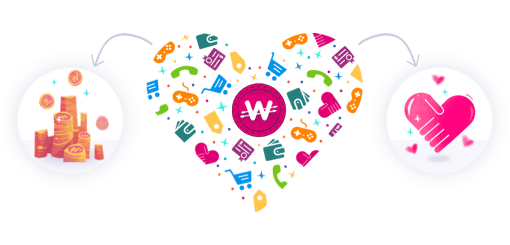 Why We Need WowApp?
WowApp is a
FREE
and unique community that allows you to Earn real money and Do Good. This comes as a result of activities you currently perform without reward:
communicate, read news, browse the web, play games, open your mobile, shop online, take surveys
or
perform tasks
.
Doing Good
How We Make a Difference
Every time we use WowApp, we Do Good and make a difference in the world. Even micro-donations are making a difference when added up.
Check out my Doing Good activity!
More Information